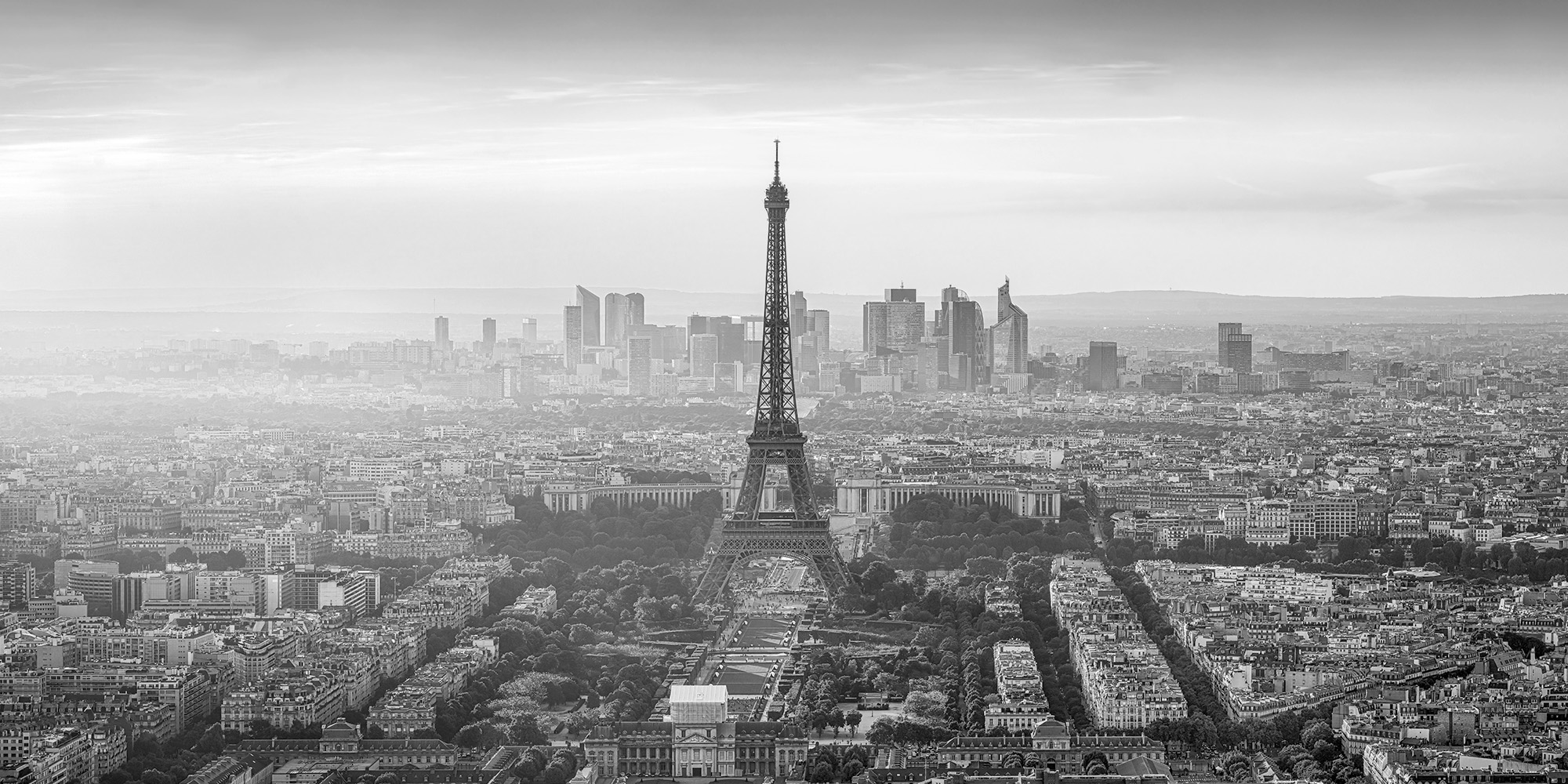 Paris
Collection
Directly from the heart of Europe, Paris knew just how to garner the influence and experience (the art nouveau of Belgium, Picasso's cubism, Modigliani's melancholy, Buñuel and Dalí's surrealism) of all the artists and creators that along with modernity, revolutionized our way of seeing life more than a decade and a half ago. Providing a historical and distinguished urban frame which knows how to renovate itself through time, making of this city one of the most attractive places in the world.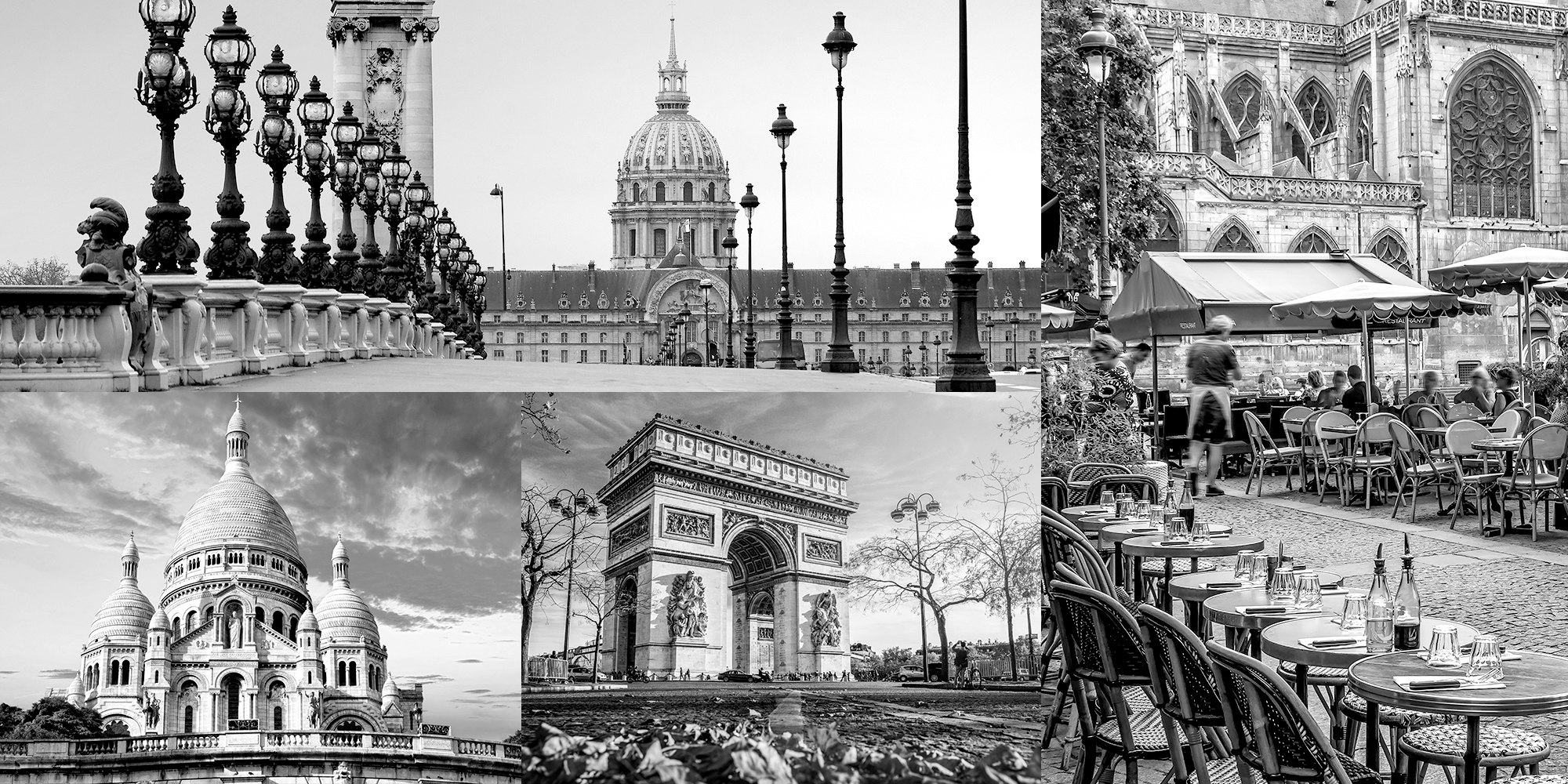 Get to know all the silhouettes
in the Paris collection
Here is the introduction to all of the silhouettes in the Paris collection. You can browse thorough all of the available products for each one by clicking on the image. All of our collection can be found in our online shop.