Cultural Memories
Personalised gifts with your personal choice of words
Choose your silhouette, and then write the message you would like to dedicate to the recipient.
Finally, a truly original personalised gift!
Capture cherished memories with Cultural Memories silhouettes,
Then look no further than a Cultural Memories silhouette
Your best time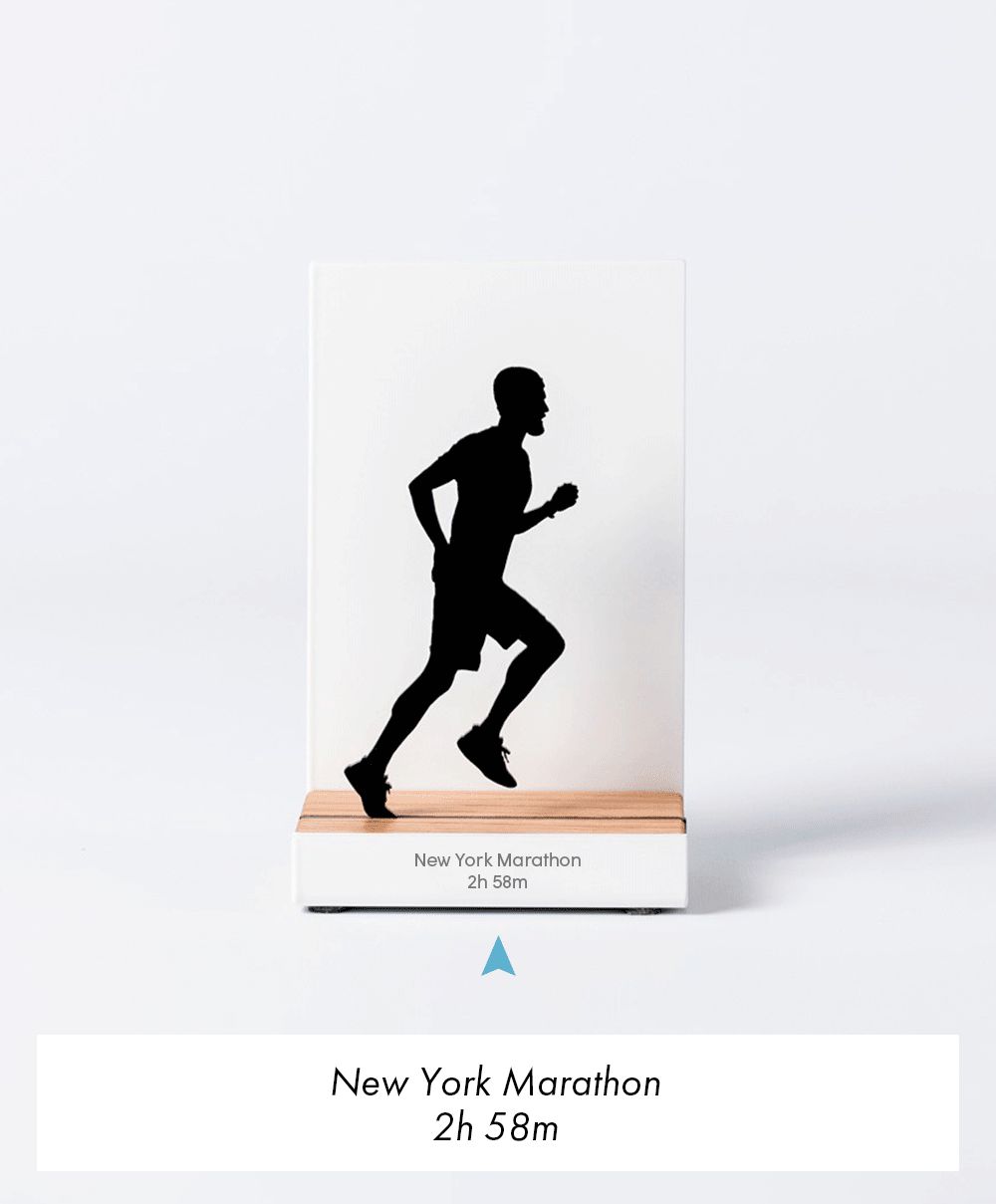 A family keepsake
This original and tasteful trophy
is sure to be a big surprise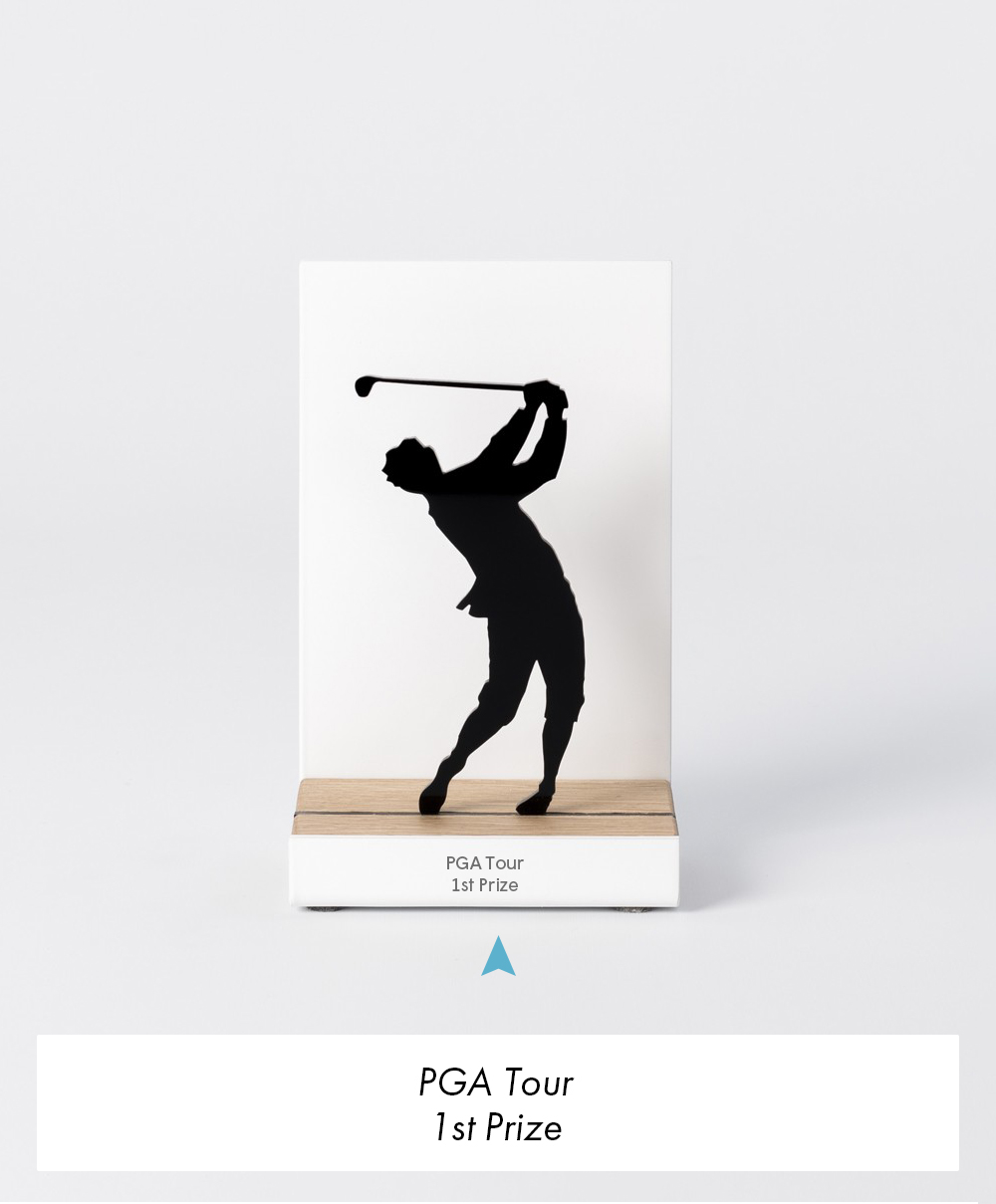 That trip
that changed everything
A truly
special gift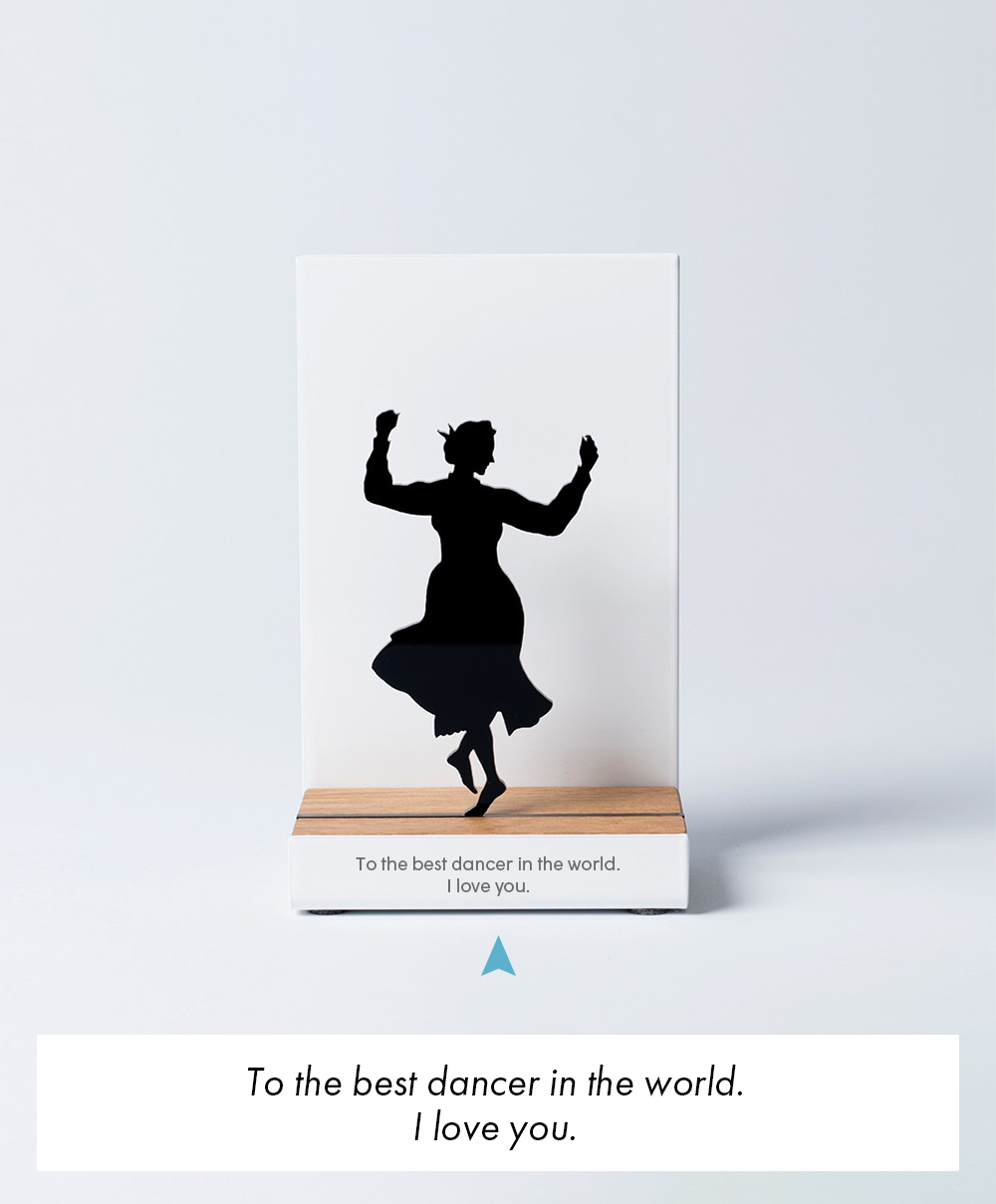 You can personalise your gift at Cultural Memories by adding your own text to the lacquered steel plate - it's as easy as that
Keep in mind that only the plate is personalised, not the silhouette. The process is very simple:
1

Our collections feature a range of figures to choose from. Before clicking on ADD TO CART, be sure to fill out the Personalisation, by choosing "Front with personalised text" "Back with personalised text", or both options at the same time (see video).

2

Select the text you would like to have printed on the front and back of your gift.

3

Be sure to click SAVE YOUR PERSONALISATION before you ADD TO CART!
Best sellers
Choose from our most popular products and enjoy Cultural Memories at home or as the ultimate gift for friends and family.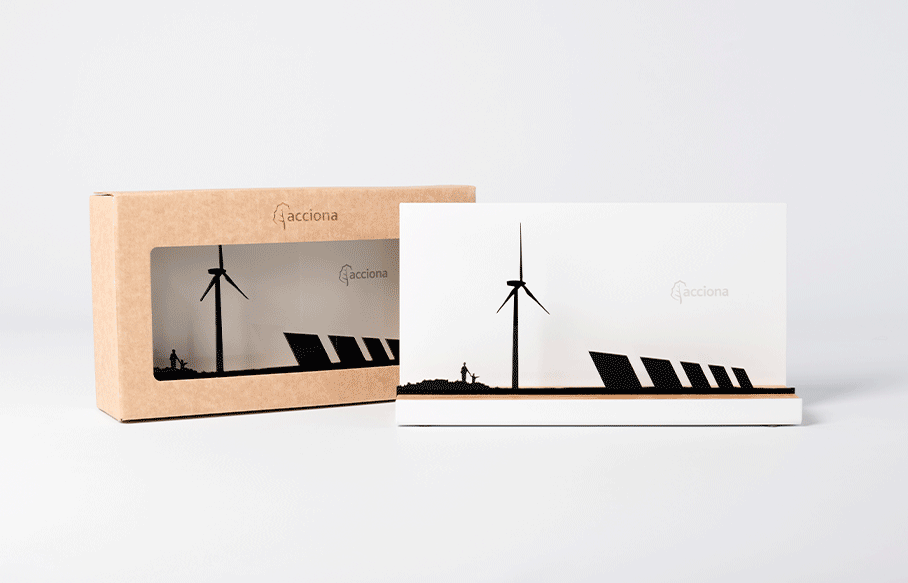 Choose your gift and customise it!
Looking for a special and unique gift? Consider Cultural Memories in the form of silhouettes. These evocative pieces can conjure up memories of specific places, moments, and sensations for you and your loved ones.
Our collections offer something for everyone. Discover them and make them yours today!