Our unique corporate gifts add
that special touch of exclusivity
Your company's gifts will be the most sought-after
Welcome to Cultural Memories! Our goal is to help you capture and preserve your company's most special moments. Whether you're searching for the perfect corporate gift, retirement tribute, or competition trophy, we can customise an unforgettable piece that celebrates everything that makes your business unique. We can turn your logo, the skyline of the city you grew up in, or the silhouette of your last team photo into the perfect gift! All options are welcome and we will work with you to create the perfect memory for you at Cultural Memories!.
Are you looking for a unique, original and individualized gift that will make a lasting impression?
Choose Cultural Memories.
Design, quality and care.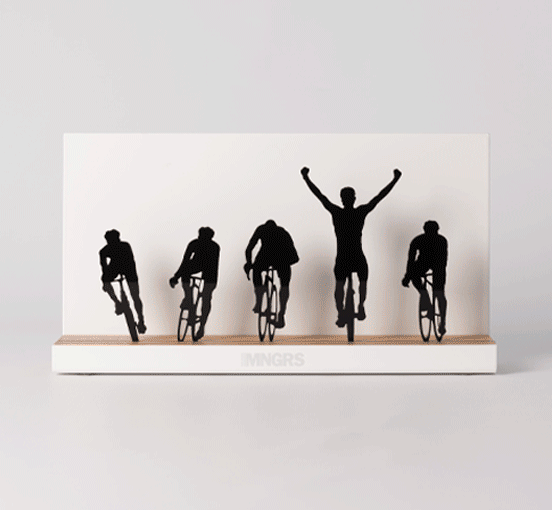 We will turn your cherished memories into the best gifts imaginable
Just tell us what moment or memory you want to capture forever, and our team of designers will get to work creating one-of-a-kind pieces to adorn your most special spaces.
FANCY A CHAT?
Why Cultural Memories?
The timeless elegance of a silhouette
The exclusivity of the personal
We offer the possibility of creating a unique and personalized design from the ground up.
Fully customisable in terms of both form and text, so that nothing is left out when expressing your vision.
For all special occasions: Christmas, retirement, company anniversaries, competitions, popular events...
Fast production and shipping
HAVE YOU ALREADY DECIDED?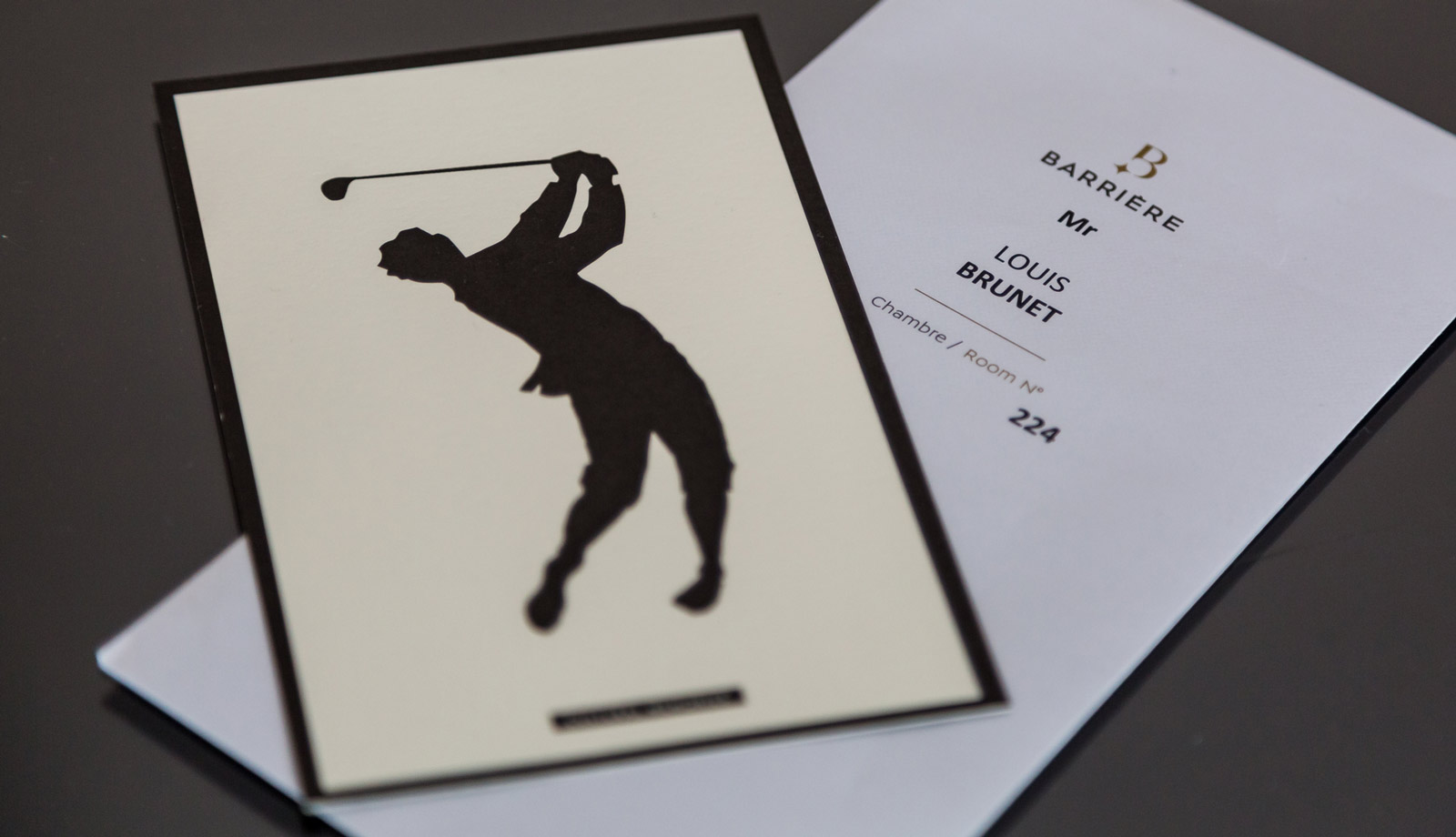 Do you also think your corporate gifts could be more personal?
Your team and your customers deserve a very special gift. Your personalised corporate gift will become the most coveted thanks to Cultural Memories' indelible memory. In addition to our collections, you have the option to create a special, one-of-a-kind figurine that showcases your brand's personality and keeps you forever in your customers' minds.
Do you dare to create a very special memento?
Contact us and we will inform you about all the details: budget, minimum order quantity and customization options.
DO YOU ALREADY HAVE AN IDEA?
To immortalise your achievements, there is no better way than to have a very special tombstone.
Capture the pride of your team, important dates, remarkable events, and heartfelt farewells with Cultural Memories silhouettes.
Preserve the special moments of your life in the company for years to come. Do you have an idea for your tombstone, or would you like us to help you find the perfect one?
Our design team utilises a hand-sketched silhouette to create an exclusive and personalized design. Cultural Memories brings vivid expression to the visions of your organization. Our services provide a unique opportunity to enhance the homes and offices of your employees and customers with cherished memories.
FANCY A CHAT?

Pay tribute to your town or city
Cultural Memories specialises in creating custom projects for public entities such as city councils, county councils, and museums.
Are you looking for a way to commemorate your town or city's upcoming centennial and ensure that the memory is preserved for generations to come? Would you like to create an official commemorative item featuring your distinct logo? We can do it!
FANCY A CHAT?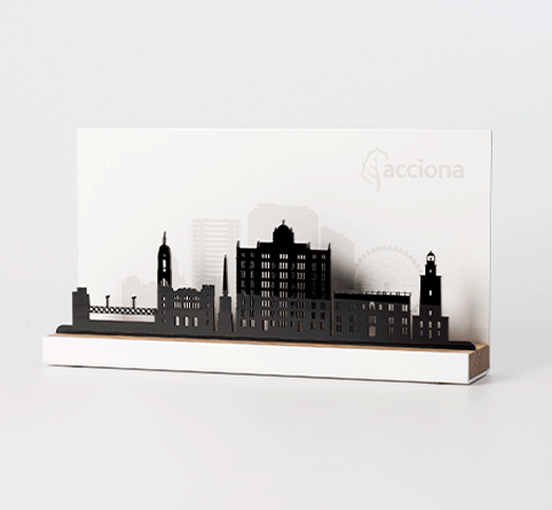 This personalised trophy is perfect for competitions, contests and other special events!
We can work collaboratively to create a distinctive prize, that will be fondly remembered by all who receive it. At Cultural Memories, we pride ourselves on offering the most personalised trophy designs available. We specialise in designing and crafting bespoke trophies for sports, competitions, and all kinds of events. Our personalized silhouettes can be tailored to your exact specifications, allowing you to choose the shape and text to perfectly reflect the occasion.
Capture cherished memories with Cultural Memories silhouettes,
the perfect combination of memories and art.
Ask for a quote
Looking for inspiration?
Cultural Memories is perfect for...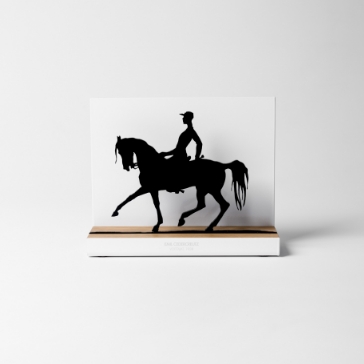 Christmas gifts
Special occasions such as anniversaries or new team achievements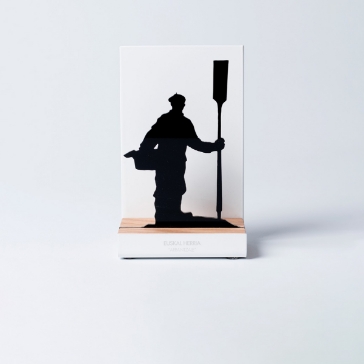 Retirement gifts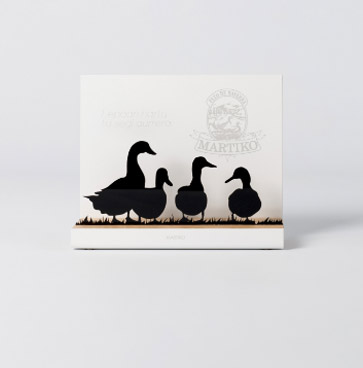 Recognition for your best customers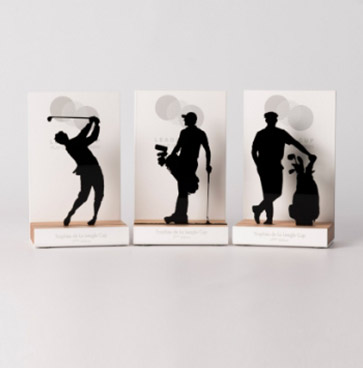 Trophies for sporting or cultural events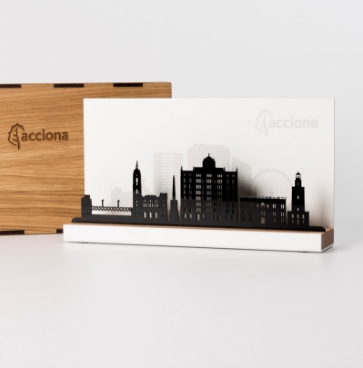 Souvenirs from public or private tourist sites
Anything you can imagine!
These people have already created a very special memento with Cultural Memories.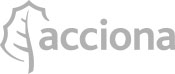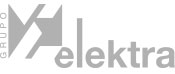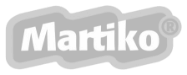 Share your idea with us, together we will realise it!