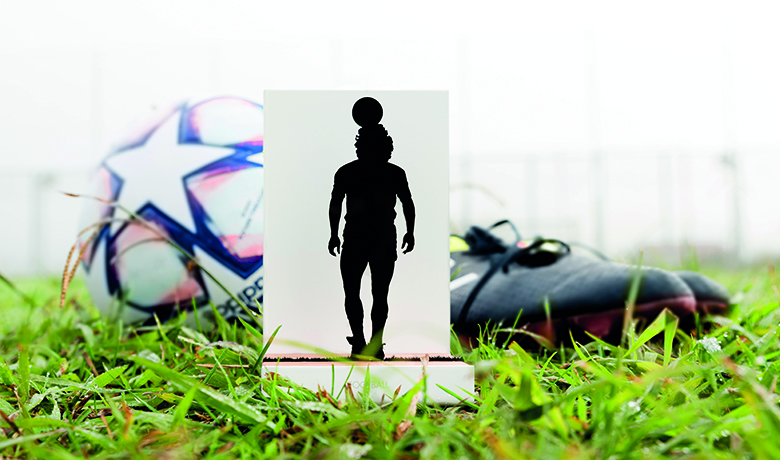 Cultural Memories broadens its proposal
Up until now, our Cultural Memories collections were bound to the memory of places and territories, materialized in the form of original decorative figures conceived from the souvenir. Now, our new SPORTS collection offers gift pieces for those who love sports, a forefront form of cultural expression. Sports (events, tournaments, historical moments, iconic figures, teams, etc.) are capable of moving the masses, they have situated themselves within both popular entertainment and health activities, between the spectator and the practitioner, and in contemporary societies, this activity has trascended its purely competitive character.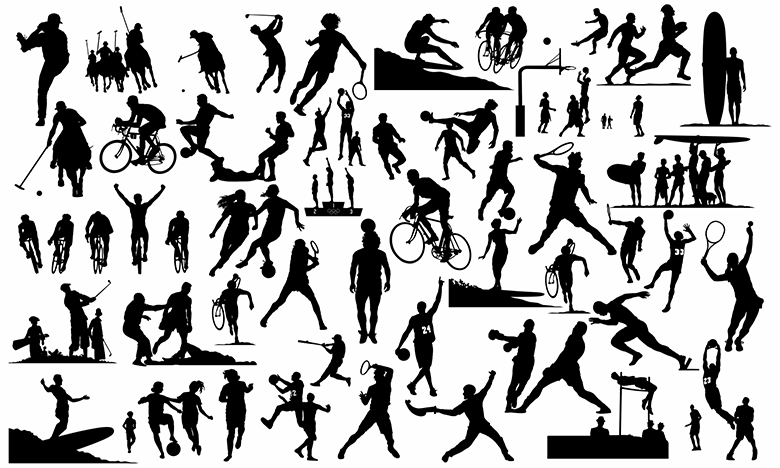 Which sports inhabit our shelves and cabinets here at home?
Some of the most popular sports within our context such as football, cycling, jai alai, surf, basketball, rugby, as well as other minor sports such as polo, baseball, golf, passing through onerous ones such as boxing, tennis, and the "king o sports": athletics, with some of its most noticeable specialties such as the sprint and high jump. All of the above have been assembled in our collection of silhouettes portraying sport scenes which will also remind us of historical moments of assertion, such as that manifested on the podium during the Mexico 68 Olympic Games in its full expression of Black Power, making it very clear precisely how capable sports are in transcending to that which is social.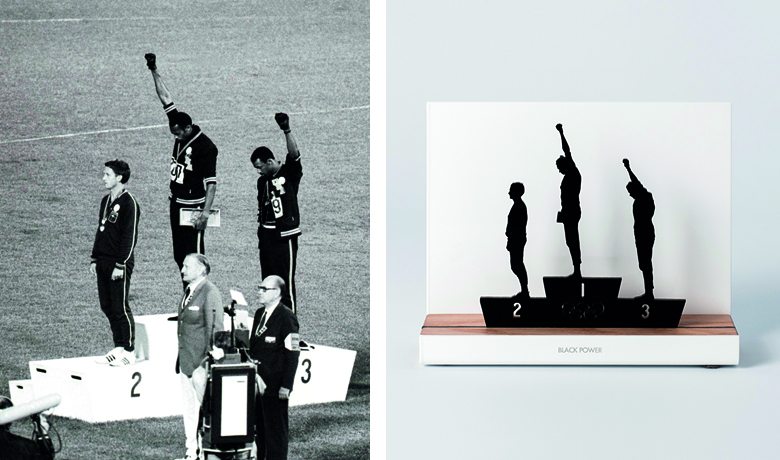 Also, a customized trophy
Within our original idea of Cultural Memories resides our interest in renewing the concept of souvenir, and it is in that same creative spirit that we have taken on the challenge of offering an original design trophy based on our unmistakable silhouette style, one which guarantees the physical uniqueness of a true reward. Here at Cultural Memories, we want the sense of victory and award to become embodied in items with character, ones which integrate the symbolic and design interests of the matches they represent: we adapt ourselves.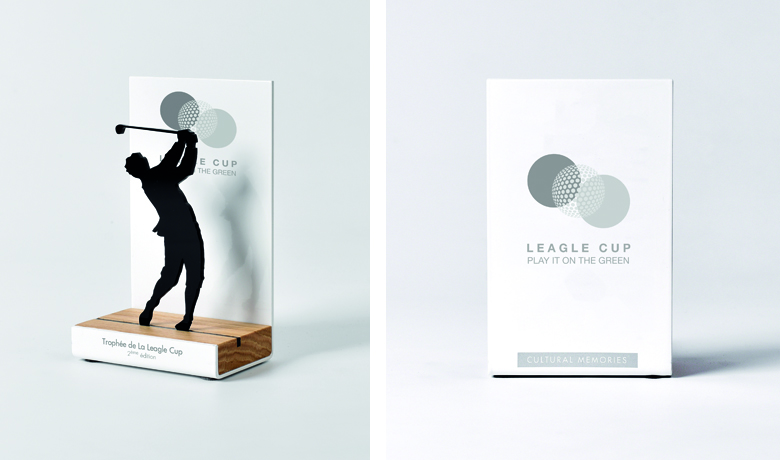 If in sports lingo it is popularly said that what matters is not winning or losing but "how you play the game", us at Cultural Memories believe that the important thing is for us to offer a product that, wherever it may be, adds value to the personality of that particular place, and heightens the sentiment to whoever possesses it: originality, artisanal crafting and a contemporary spirit are just a few of its endowments.
——–
More information: